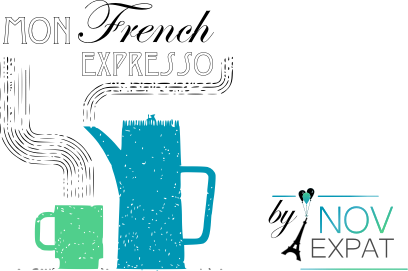 Bonjour !
From Monday to Friday, Novexpat helps you discover, learn or fine-tune a tricky grammatical rule, some handy vocabulary and common French idioms that will make you feel like a Parisian...
en 45 secondes chrono !
Prêt ?
#AUJOURD'HUI VOUS APPRENDREZ À
annoncer des noms récalcitrants
Pour présenter votre amie, vous dites :
a) C'est ma amie.
b) C'est mon amie.
Réponse:
b) C'est mon amie.
Eh oui ! Pour des raisons de phonétique, même si le nom est féminin, on utilise les déterminants masculins "mon", "ton" ou "son" devant une voyelle.
* For phonetic reasons, even if the noun is feminine, we use the masculine version of my, your, his/her, before every word starting with a vowel.
Quelques expressions à apprendre par coeur :
Son explication est très claire.
J'aurais besoin de ton aide.
Ton opinion compte pour moi !
J'ai mon idée sur la question.
Her explanation is very clear.
I would need your help.
Your opinion matters to me.
I have my own idea on the subject.
Et vous, comment s'appelle votre amie ?