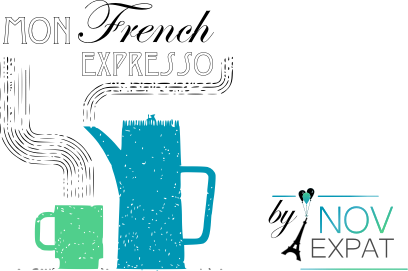 Bonjour !
From Monday to Friday, Novexpat helps you discover, learn or fine-tune a tricky grammatical rule, some handy vocabulary and common French idioms that will make you feel like a Parisian...
en 45 secondes chrono !
Prêt ?
#AUJOURD'HUI VOUS APPRENDREZ À
exprimer votre indifférence
Votre ami vous propose plusieurs activités.
Pour dire que vous n'avez pas de préférence, vous dites :
a) Tu choisis, c'est égal.
b) Tu choisis, ça m'est égal.
Réponse:
b) Tu choisis, ça m'est égal.
Eh oui ! Ça m'est égal est une expression familière pour dire
que toutes les options proposées vous conviennent
et que le choix de l'option finale vous importe peu.
* "ça m'est égal" is a colloquial expression to say that all the proposed options are OK for you and that you don't bother which of them will be chosen at the end.
Quelques expressions à apprendre par coeur :
On fera comme tu voudras.
C'est toi qui décides.
Je m'en fiche !
Qu'importe !
We will do it as you like.

You

decide.
I don't care!
Whatever!
Et vous, vous préférez le beurre doux ou le beurre demi-sel ?