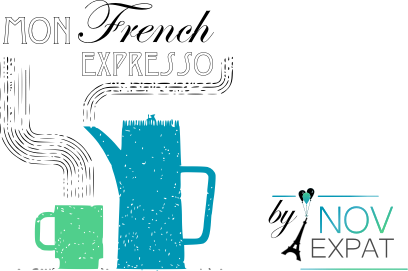 Bonjour !
From Monday to Friday, Novexpat helps you discover, learn or fine-tune a tricky grammatical rule, some handy vocabulary and common French idioms that will make you feel like a Parisian...
en 45 secondes chrono !
Prêt ?
#AUJOURD'HUI VOUS APPRENDREZ À
Pour parler de vos habitudes matinales, vous dites :
a) Le matin, je me lève à 8 heures.
b) Le matin, je lève à 8 heures.
Réponse:
a) Le matin, je me lève à 8 heures.
Eh oui ! Le verbe se lever est pronominal car il a un sens réfléchi (comme un miroir !).
Dans la phrase, je est à la fois le sujet et l'objet de l'action.
Implicitement, je me lève signifie je lève moi-même.
Observez la différence avec : je lève ma fille à 8 heures.
* "se lever" is a pronominal verb as it has a reflective meaning (like a mirror!).
In the sentence, "je" is both subject and object of the action.
Implicitly, I wake up means I wake up myself.
Quelques expressions à apprendre par coeur :
En général, je suis matinal.
Pas de réveil ! Demain, je fais la grasse matinée.
J'adore me lever de bonne heure !
Oups ! J'ai eu une panne de réveil...
I am a morning person.
Alarm clock turned off! Tomorrow, I will sleep in.
I love waking up early!
Oops! I overslept...
Et vous, en général, à quelle heure vous levez-vous ?