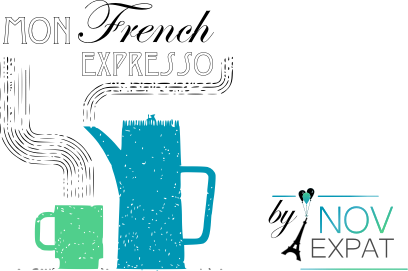 Bonjour !
From Monday to Friday, Novexpat helps you discover, learn or fine-tune a tricky grammatical rule, some handy vocabulary and common French idioms that will make you feel like a Parisian...
en 45 secondes chrono !
Prêt ?
#AUJOURD'HUI VOUS APPRENDREZ À
Votre ami est parti pendant trois mois à l'étranger. Vous lui dites :
a) Je te manque.
b) Tu me manques.
Réponse:
b) Tu me manques.
Eh oui ! C'est le contraire de l'anglais !
En français, c'est celui qui part qui manque à quelqu'un.
Donc "tu me manques" signifie : "Toi, mon ami, tu es absent et tu manques (à moi)."
* Just the exact opposite of what we would say in English!
Quelques expressions à apprendre par coeur :
Tu me manques déjà...
Sa copine lui manque.
Il ne manquait plus que ça !
Je suis en manque de sommeil.
I miss you already...
He misses his girlfriend.
That's the last straw!
I suffer from a lack of sleep.
Et nous, on vous manque déjà ?