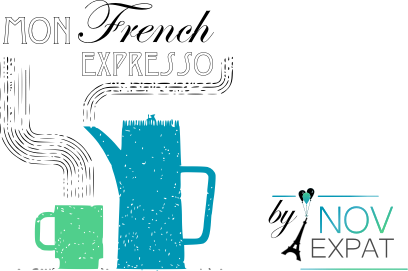 Bonjour !
From Monday to Friday, Novexpat helps you discover, learn or fine-tune a tricky grammatical rule, some handy vocabulary and common French idioms that will make you feel like a Parisian...
en 45 secondes chrono !
Prêt ?
#AUJOURD'HUI VOUS APPRENDREZ À
Votre ami vous invite chez lui. Pour faire un compliment sur sa maison, vous dites :
a) J'aime beaucoup le décoration.
b) J'aime beaucoup la décoration.
Réponse:
b) J'aime beaucoup la décoration.
Eh oui ! Tous les mots qui se terminent par "-tion" ou "-sion" sont féminins !
Ainsi on dit : une question, une action, une condition, une expression, une session.
Mais on dit : un avion, un camion, ...!
Simple comme bonjour, non ?
* All the words finishing by "-tion" or "-sion" are feminine in French.
Who said French was difficult, huh?
Quelques expressions à apprendre par coeur :
Puis-je poser une question ?
Je le fais par passion !
Il se met vraiment beaucoup de pression.
Il faut savoir résister à la tentation !
May I ask something?
I do it out of passion!
He puts a really high pressure on himself.
One should resist temptation!
Alors, trouverez-vous une exception ?