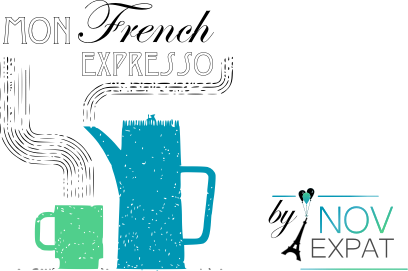 Bonjour !
From Monday to Friday, Novexpat helps you discover, learn or fine-tune a tricky grammatical rule, some handy vocabulary and common French idioms that will make you feel like a Parisian...
en 45 secondes chrono !
Prêt ?
#AUJOURD'HUI VOUS APPRENDREZ À
Votre collègue vous remercie, vous lui répondez :
a) Avec plaisir.
b) C'est bienvenu.
Réponse:
a) Avec plaisir.
Eh oui ! "Avec plaisir" est une formule courtoise
pour répondre à tout type de remerciement.
Vous pouvez également dire "de rien" mais cette formule est plus informelle.
* "Avec plaisir" is the polite way to answer any kind of thanks.
You can also answer "de rien" but it is more informal
Quelques expressions à apprendre par coeur :
Ça me fait plaisir de t'aider.
Je vous en prie.
Tout le plaisir est pour moi.
Il n'y a pas de quoi !
I am happy to help you.
You are welcome.
The pleasure is all mine.
Don't mention it!
Et si on vous
disait merci ?