Find your next French learning experiences and start to speak French & feel good in Paris
from June 15 2018 - 19h30
to June 15 2018 - 21h00
9 Place Saint-Michel, 75006 Paris, France
Each year, on June 21st, Parisians love to gather and sing together in the Parisian streets to celebrate the beginning of summer ! So it's time to get ready for this great opportunity for you to sing with other fellows on great French songs! 🎉 We'll warm up our voices and pick up some great French pronunciation tips on the very disco song of Claude François' "Cette année-là" ! If you feel so, then join us in our bright dance studio, ideally located in Le Quartier Latin and unleash your voice on this great rememberable French song with other expats! A great way to improve your French pronunciation through vocal techniques
Know more about the programme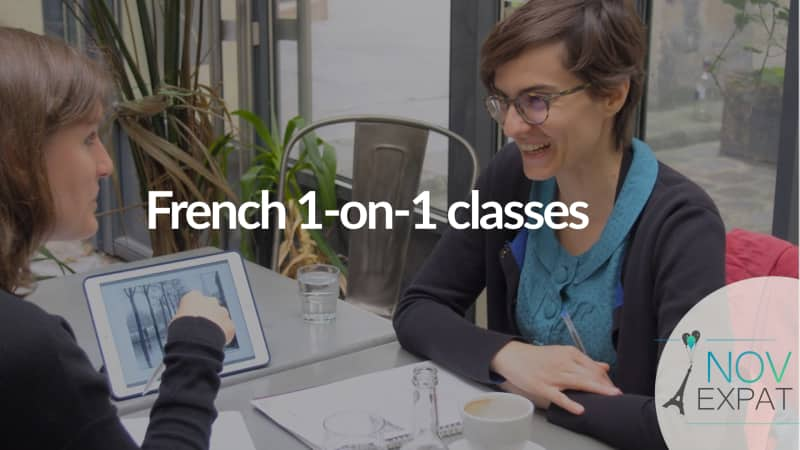 Sessions scheduled according to your needs and availabilities.
Paris
@home | @office | @café | @museums | @nywhere pedagogically relevant
Make French language & culture outstanding progress with a dedicated French coach. French 1-on-1 classes springboard you into more autonomy and confidence through a finely crafted, effective and rewarding learning experience.
Know more about the programme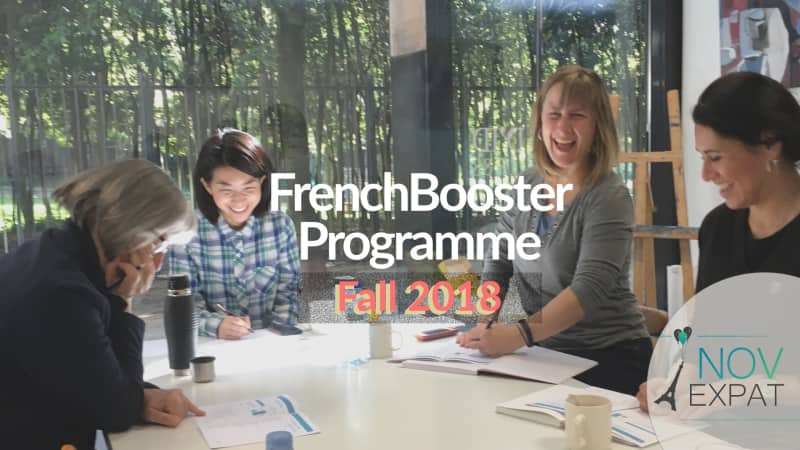 Paris or Saint-Germain-en-Laye
10 weeks to free up your French conversation skills through a mix of small group and 1-on-1 classes. Highly interactive and progressive activites, opportunity to improve fluency through intense practice. Delve into your French social and cultural living environment. Designed for beginner+ and intermediate levels.
Know more about the programme
Not finding what you are looking for?
Great!
It's an opportunity to create something new together!😊

Just send us a message to know about the next available sessions or share your own ideas about the type of events you would like to attend! We would enjoy to co-design it with you!