Find your next French learning experiences and start to speak French & feel good in Paris
from March 09 2018 - 19h30
to March 09 2018 - 21h00
9 Place Saint-Michel, 75006 Paris, France
After Barbara's "Göttingen", let's keep moving with... "Résiste" by France Gall. A way to pay tribute to this great French yé-yé singer who passed away a couple of months ago, after a successful and magnificent 40 years long career! If you feel so, then join us in our bright dance studio, ideally located in Le Quartier Latin and unleash your voice on this great rememberable French song with other expats!
Know more about the programme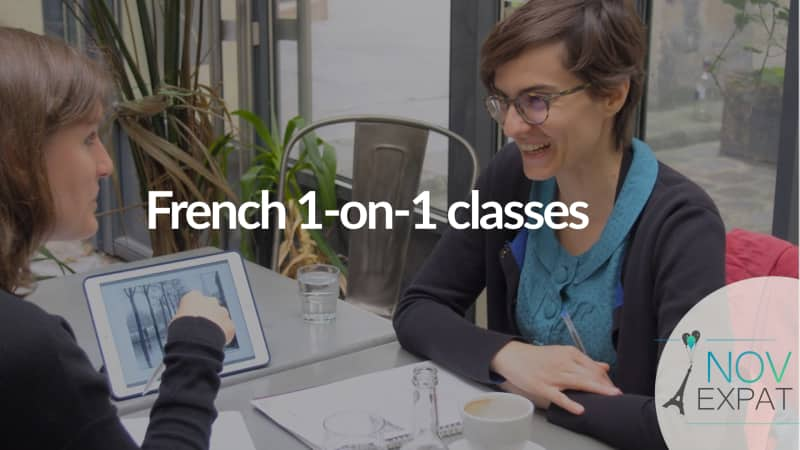 Sessions scheduled according to your needs and availabilities.
Paris
@home | @office | @café | @museums | @nywhere pedagogically relevant
Make French language & culture outstanding progress with a dedicated French coach. French 1-on-1 classes springboard you into more autonomy and confidence through a finely crafted, effective and rewarding learning experience.
Know more about the programme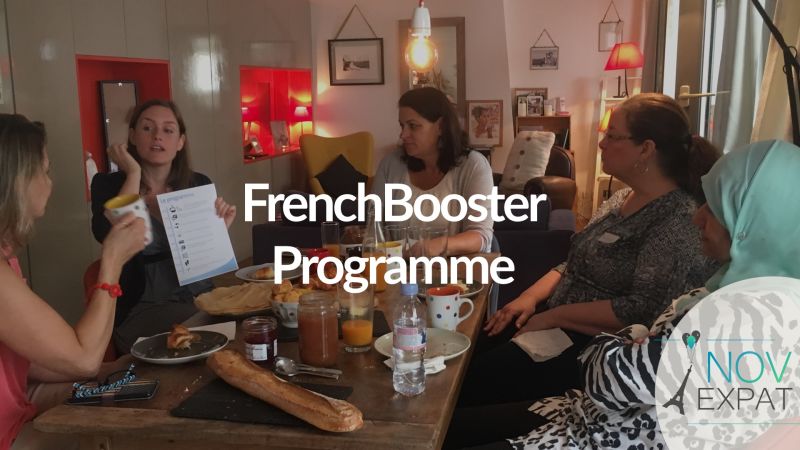 Paris or Saint-Germain-en-Laye
10 weeks to free up your French conversation skills through a mix of small group and 1-on-1 classes. Highly interactive and progressive activites, opportunity to improve fluency through intense practice. Delve into your French social and cultural living environment. Designed for beginner+ and intermediate levels.
Know more about the programme
Not finding what you are looking for?
Great!
It's an opportunity to create something new together!😊

Just send us a message to know about the next available sessions or share your own ideas about the type of events you would like to attend! We would enjoy to co-design it with you!